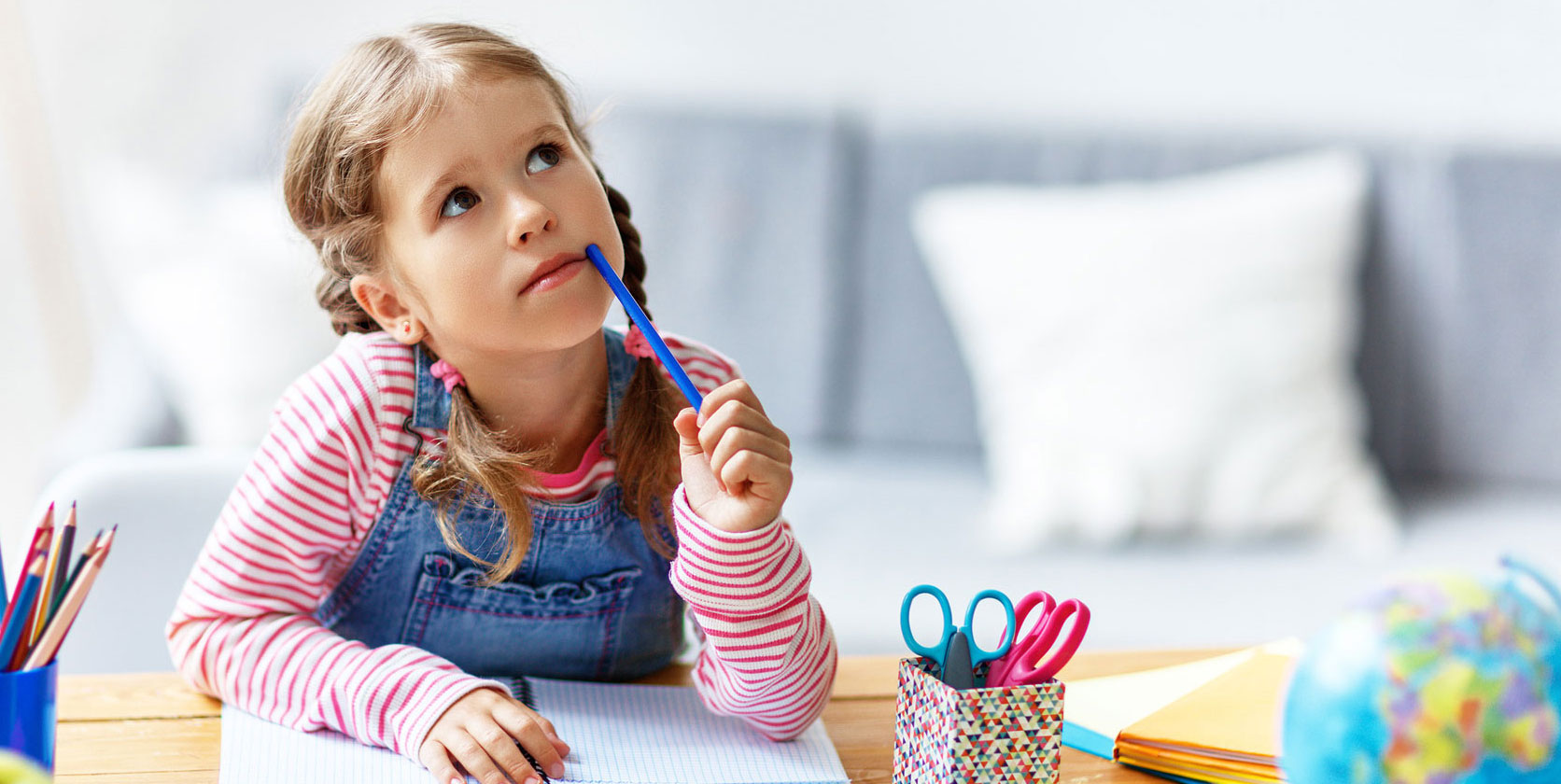 Assessments help you to understand what your child's strengths and weaknesses are so you can help them to function better and reach their full potential.

You may be having problems at work or home such as concentrating, remembering things, getting on with others or with the way you express your emotions and personality.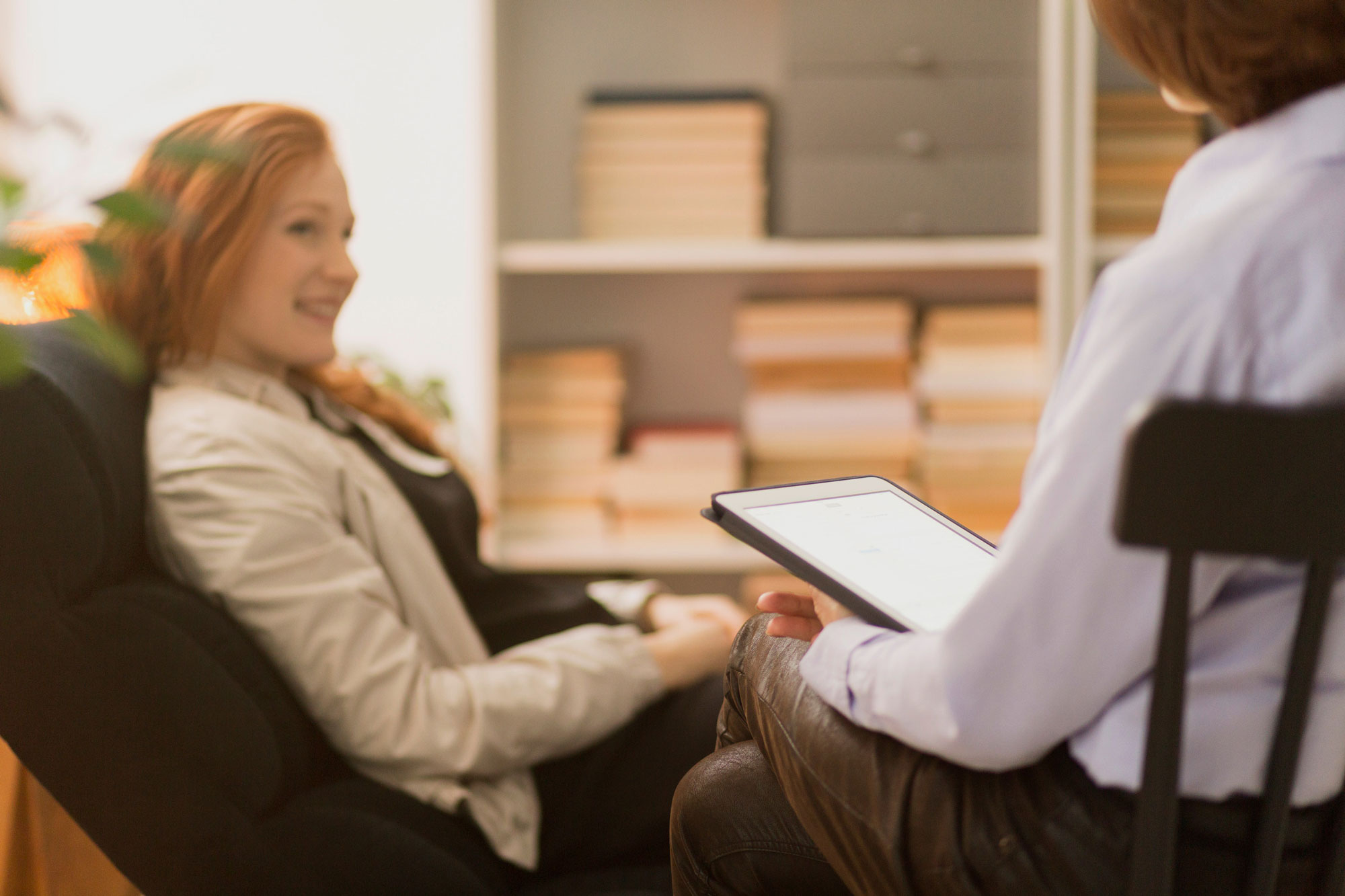 Supporting people to practise new strategies and approaches consistently helps to break the negative habits of thinking that often underpin depression, anxiety and other mental health issues.