Adult Psychological Assessments
Learning
Memory
Intelligence
Auditory Processing
Autism Assessments
You may be having problems at work or home such as concentrating, remembering things, getting on with others or with the way you express your emotions and personality.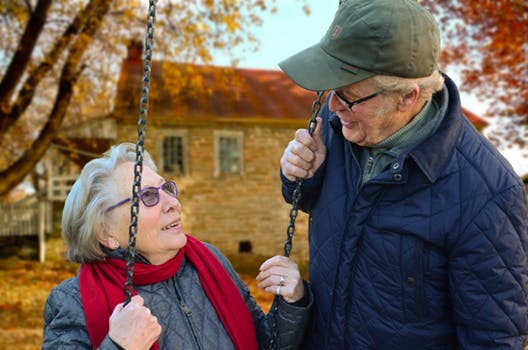 You may be having difficulties problem-solving, and processing new information. These types of difficulties may lead to emotional disorders such as anxiety or depression.
When the underlying cause of your problems isn't clear, psychological tests can lead to a better understanding of the nature of the problem and the best way to address it.
At the Centre for Healthy Living, we offer assessments for adults for:
Cognitive and Intellectual functioning
Memory and functional abilities
Anxiety and depression
Autism Spectrum Disorders and Attention Deficit Disorders
How much do assessments cost?
At your initial consultation, we aim to get a clear understanding of the purpose and scope of the assessment. After this session, an estimate of future costs is provided. Most assessments require certain information to be obtained, recommendations provided and a comprehensive report to be written.
In these cases, the length of the assessment process determines the costs involved. Because our assessments are very individual and are customised, we do not provide a one size fits all price 'menu.'
Medicare and private health rebates may be available for some treatment related assessments but generally assessments are not eligible for rebates. We are NDIS registered and can provide services for those with relevant NDIS packages.
The full balance of an assessment has to be paid before we release the report.
Ready to make an enquiry?
To find out more about our assessment services or enquire about a specific psychological test you seek, please call us or fill in the contact form and click Submit. We are ready to help.