Take the time to experience the benefits of healing touch for relaxation or therapy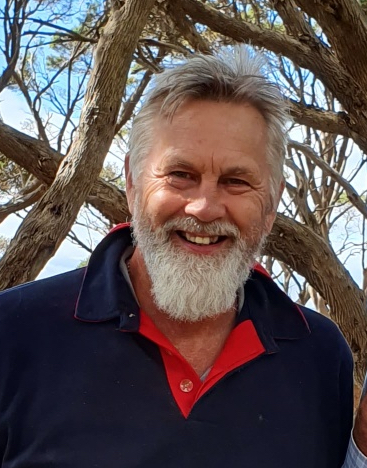 Matthew Bradshaw - Relaxation Massage
Matthew has had a lifelong interest in health and healing therapies. He has experienced a wide range of work environments and as an experienced teacher, he brings a wealth of experience to the clients he treats. He is very mindful of the need to maintain the highest standards of health care in his practice.


Massage for relaxation
Massage has been used throughout the ages as a natural way of dispelling tension and easing pain. In today's modern world, stress is an ever-increasing part of everyday life. Relaxation massage is a wonderful remedy that can offer immediate relief from the symptoms of stress and tension-induced fatigue. This natural and supportive form of therapy can deliver real results which will improve a person's wellbeing and vitality.
Consultations
Consultations are tailored to meet the needs for each patient
Initial Consultation
60 minutes
Your initial consultation is structured so that your current problem can be assessed fully. This is a vital part of the process to ensure you get the most from your initial consultation.
Follow Up Consult
60 minutes
Your follow-up appointments will review & assess your progress, identifying anything that may be hindering your success.
Payment
Payment for consultations is required on the day of consultation unless another arrangement is made.
Discounts are available for cases with financial hardship such as the unemployed and pension card holders.
Our cancellation policy requires 24 hours notice if you can't attend an appointment. Failure to cancel your appointment prior to the 24-hour notice period will entitle you to a 50% refund.
Payment can be made by credit card, EFTPOS, cash or cheque.
Please phone the Centre on (07) 4661 3340 to make an appointment.
Ready to make an enquiry?
To find out more about our assessment services or enquire about a specific psychological test you seek, please call us or fill in the contact form and click Submit. We are ready to help.